STARS IN LIPA
Tha Star for All Season, Gov. Vilma Santos-Recto, and the King of Talk, Boy Abunda, famous celebrities who calls Lipa home. Truly, Lipa will never run out of shining stars.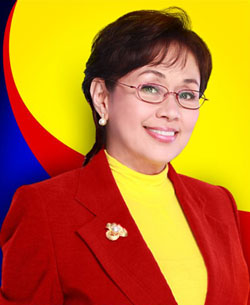 VILMA SANTOS-RECTO
Ma. Rosa Vilma Tuazon Santos-Recto is a Multi-awarded Actress and Politician. She is known as the "Star for all Seasons" for her longevity in Showbiz, she was born on Novmber 3, 1953 in Bamban, Tarlac.When she married Ralph Recto, who belongs to a famous Recto-clan of Politician in Lipa, Batangas she started her political stint as Mayor of Lipa for three consecutive terms( June 1998-June 2007) and currently as Governor of Batangas.( 2007-present).
BOY ABUNDA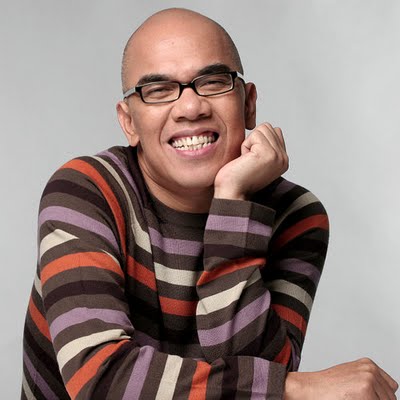 Eugenio R. Abunda, Jr. in real life is a Filipino television host, publicist, talent manager and celebrity endorser. One of the best hosts in the Country who is dubbed as the "King of Talk" in local show business.

Boy Abunda was born in Borongan City, Eastern Samar on October 29, 1965. He left college after his father's death and worked in odd jobs to support himself.
He later worked as assistant stage manegr in Metropolitan theater. Eventually, he became the assistant of Conchita "Tita Conching" Sunico, who was the administrator of the theater at that time. She taught him about public relations and within a couple of years, he started Backroom, Inc. a public relations firm. He was working as a pulic relations consultant for the GMA, Network, Inc. when Bobby Barreiro, a network executive, suggested to to try hosting a television show.
He attended Ateneo de Manila University taking up Business Managemetn but failed to finish because of his father's death . He later attended Philippine Women's University and graduated with degrees of Bachelor of Arts in Communication in 2009 and Master of Arts in Communication Arts in 2011.
BIENVENIDO LUMBERA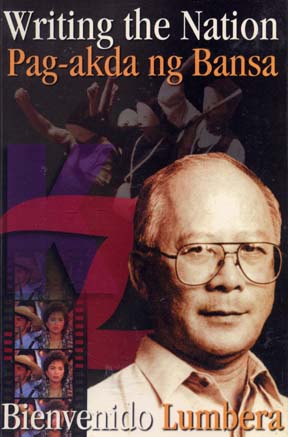 Bienvenido Lumbera was awarded National Artist for Literature in 2006 and was a recepient of various awards including the Ramon Magsaysay Award for Journalism, Literature and Creative Communication Arts in 1993, the Gawad CCP, Palanca Awards and other numerous awards.He spent most of his youth in Lipa, Batangas where he was born on April 11, 1932 until he entered University of Santo Tomas in 1950 to pursue a degree in Journalism. He completed his M.A. And then his Doctorate Degree in Comparative Literature at Indiana University in 1967. Lumbera writes in English and Filipino and has produced works in both languages.
Image Source: http://nbdb.gov.ph, http://tropicalpenpals.com/, http://www.vilmasantosrecto.com