Bel-Air Residences Newsletter Dec 2016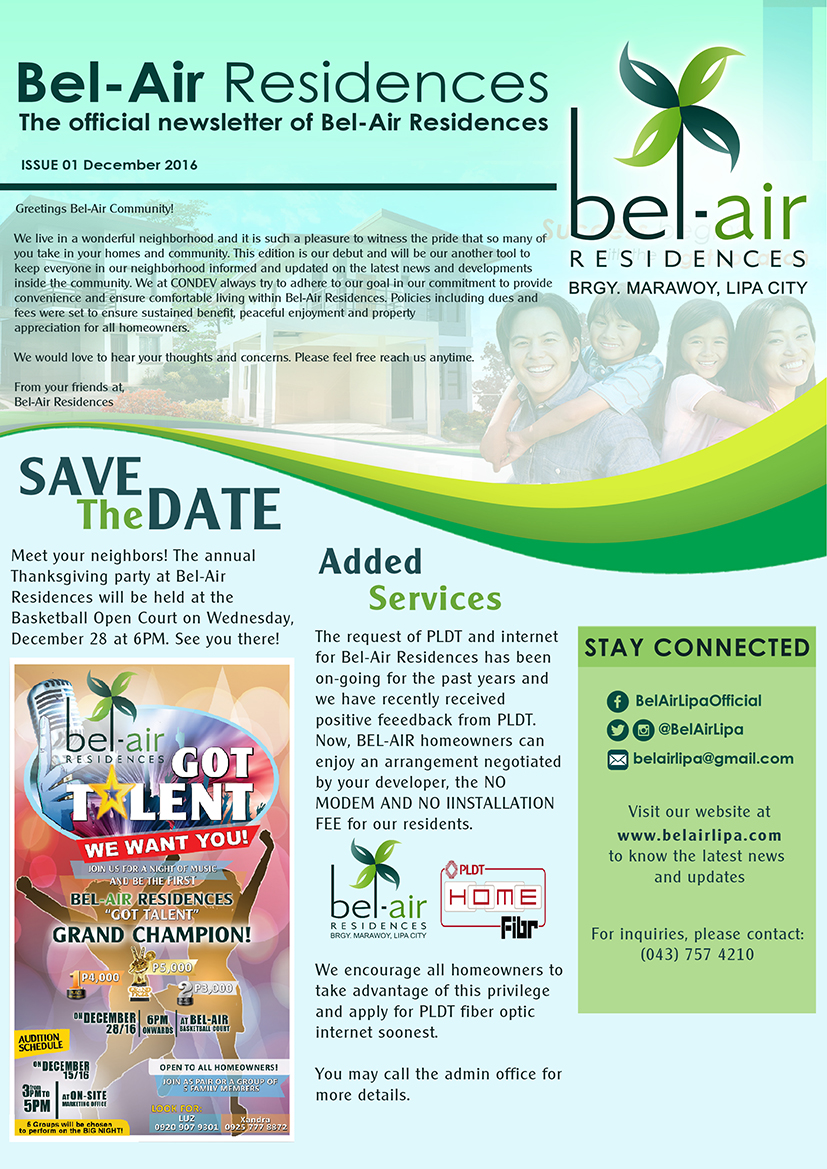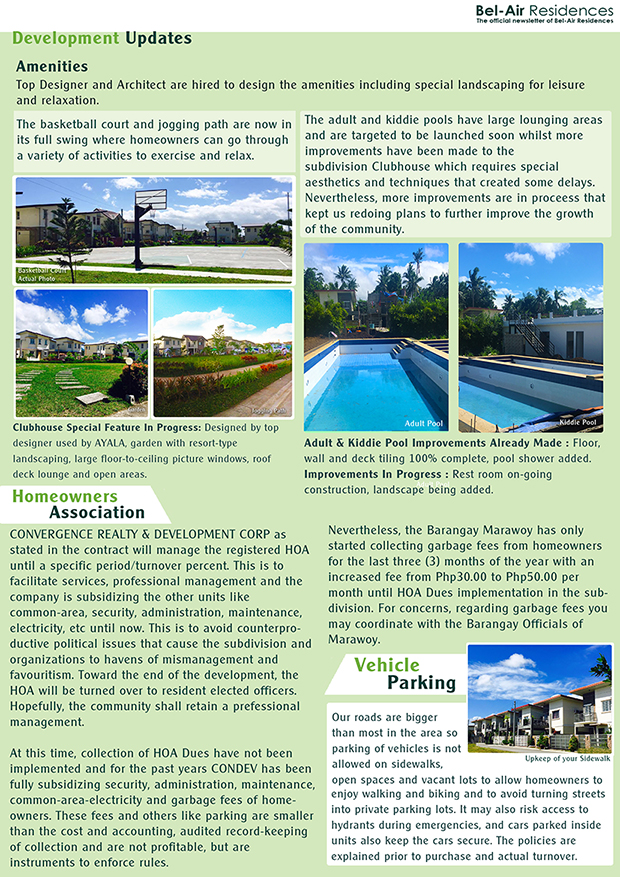 Ready For Occupancy Unit - Reserve Yours Now!
Choose a home that combines the practicalities that you need and can play with. Our Townhouse has three-bedrooms that will surely suit your needs just right. Our READY FOR OCCUPANCY Townhouse offer more space that inspires more moments Only 3 units left! Schedule your site visit and reserve this beautiful home!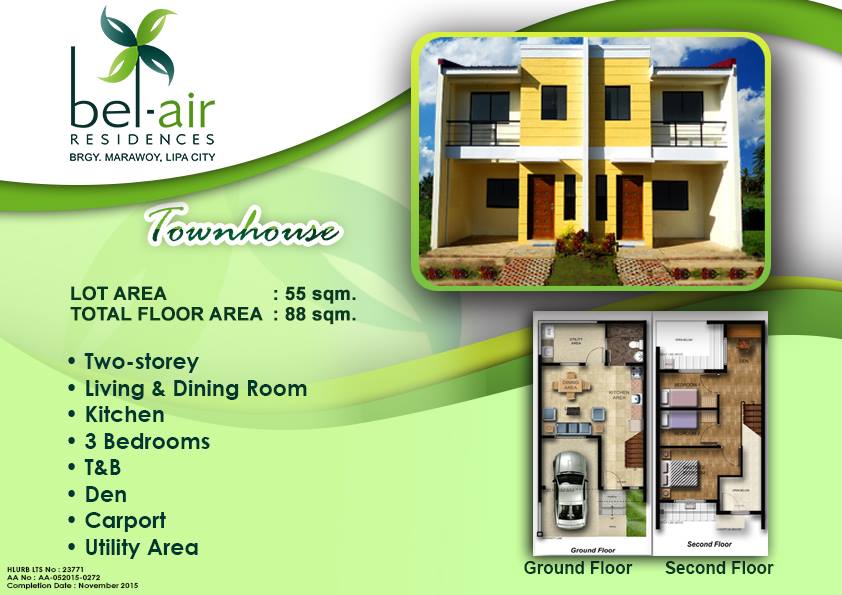 Construction Updates
As of July 2015, Bel-Air Basketball Court asphalt surface with an acrylic color coating is done. 90% complete.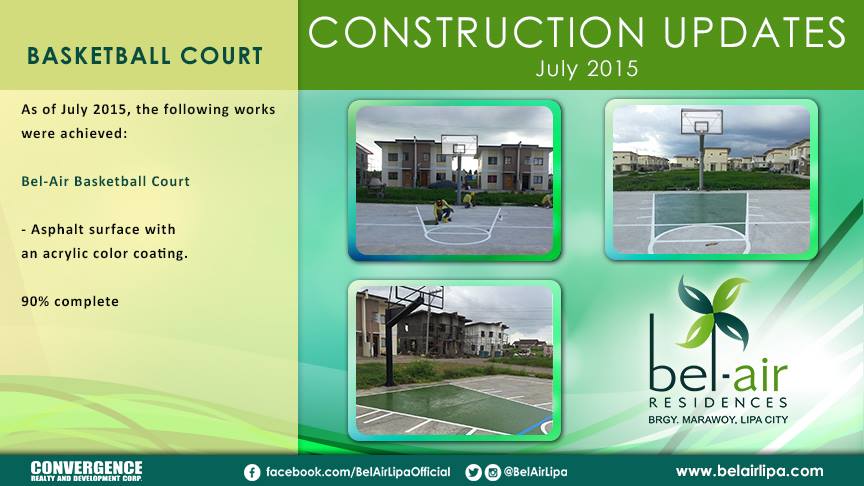 Broker's Accreditation
Harness your skills and become a game changer. Grow with us and be an accredited BEL-AIR Residences Broker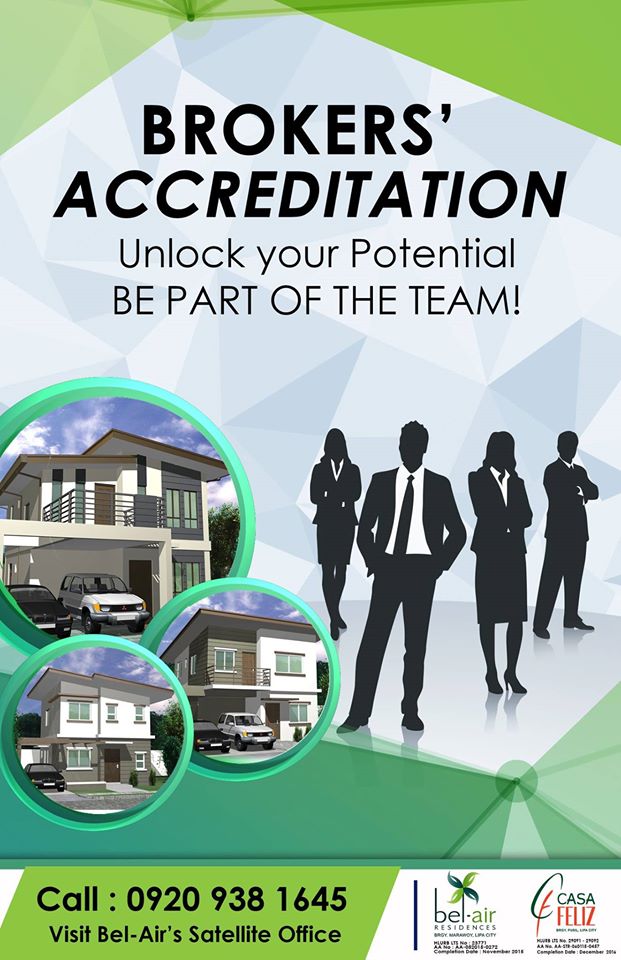 ENTRANCE GATE AND CLUBHOUSE PERSPECTIVE
ENTRANCE GATE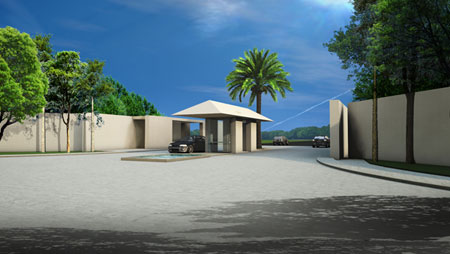 CLUBHOUSE
MODEL HOMES READY FOR VIEWING
Come and See what Bel-Air has to offer!!! Feel the serenity of our subdivision surroundings.Experience the space and comfort of our home models. See for yourself the accessibility of our location. We offer FREE TRIPPING to our project site kindly call our marketing office at 043-7574210 or 0920-9079301.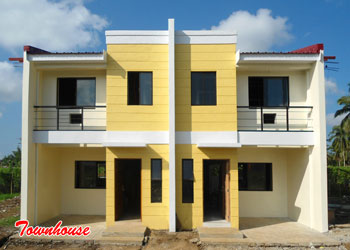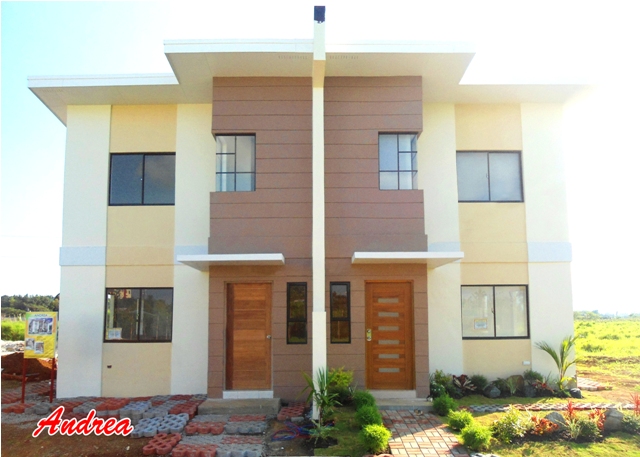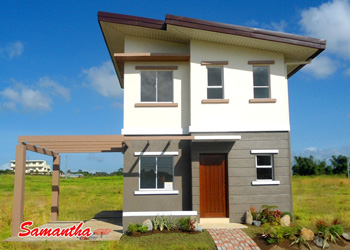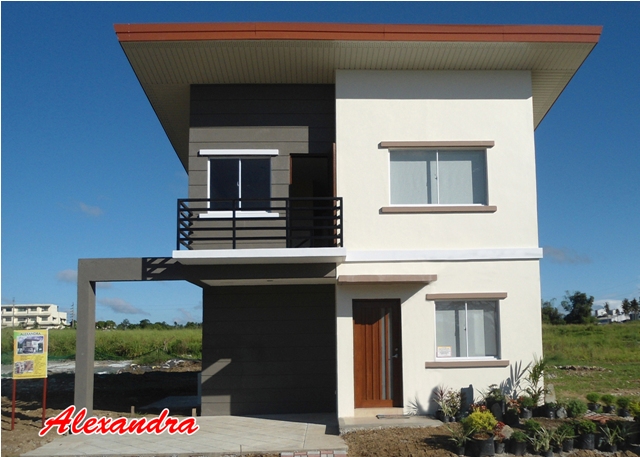 SITE CONSTRUCTION UPDATE
HOME TURNOVER AND COMPLETION
We have completed 40 Home Units and 30 Homes were turned over to Homeowners which started last Decemeber 2012.
ON-GOING HOME CONSTRUCTION
Last January 2013 we started over 20 plus additional home unit construction which we are targeting to turnover seccond quarter of 2013 onwards.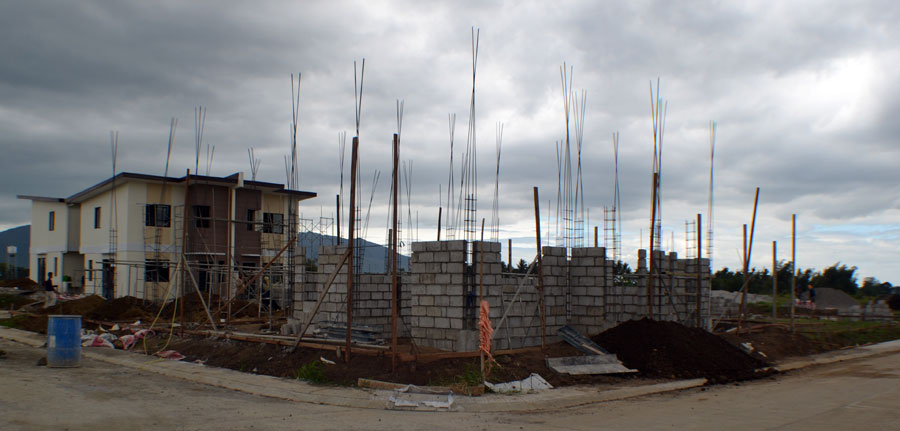 ROAD NETWORK
ENTRANCE GATE
SITE CONSTRUCTION PROGRESS
To date, the following are site construction progress:
Drainage system with special designs are already installed.


Concreting of road pavement and redesigning of entrance and guardhouse are in process.

---

Batelec electrical post near the two entry/ exit points are installed.

Water lines are installed near the main road
SELLERS ACCREDITATION
Interested brokers may apply for accreditation with us. To train our sellers a weekly project orientation is set on a Tuesday at 2:00PM for better appreciation of our subdivision project. You may register by calling our marketing office at 043-7574210 or 0920-9079301