The Heart Of Recreation
"At the core of Bel-Air Residences is the heart of recreation."
Enjoy the cool climate and the privacy of a gated community and indulge in the lush greens and relaxing amenities that will divert your thoughts from the hustle and bustle of city life.
You and your kids can play safely in recreational areas like the Clubhouse, Swimming Pool, Basketball Court, Jogging Path, Play Areas and the Zen Garden.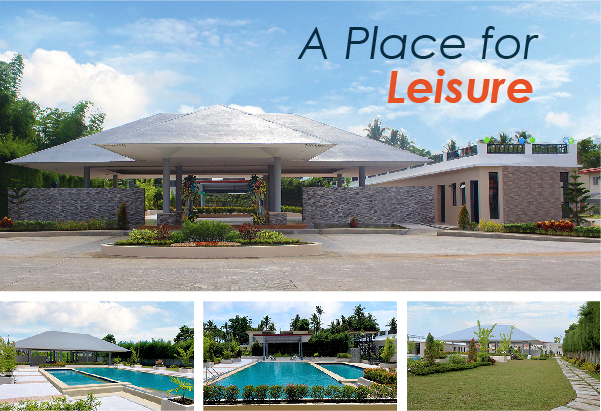 Clubhouse
Designed for you and your guests to enjoy Lipa City's wonderful view and weather, our Clubhouse has several patios around its exterior complementing the cool climate the city is known for. One of the highlights of the Cluhouse are the adult and kids swimming pool for you to relax and cool down. These open air covered areas complement enclosed airconditioned space, tailormade for your occasions and celebrations, to enjoy both the environment of Lipa and private meetings.
Adult Pool l Kids Pool l Function Room l Veranda & Veiwing Deck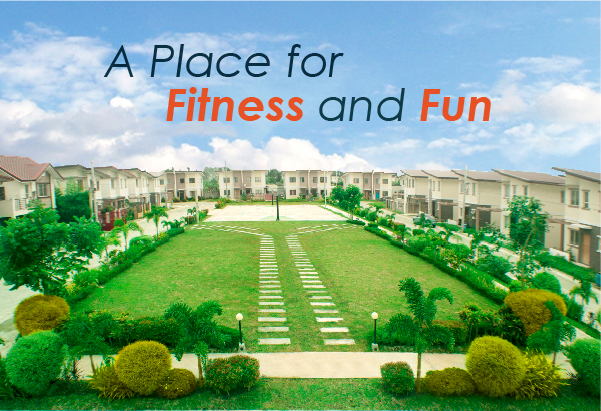 Basketball Court
Dedicated for those energetic and competitive people who wish to break a healthy sweat, our courts are strategically situated.
Jogging Path
Enjoy a simple walk, stroll or jog through secure marked paths. Marked paths for up to nearly 2 kms., entirely within the village allow you to calibrate your calories and exercise, or enjoy a full walk through cool Lipa and meet your neighbors. Let your feet take you to places without leaving the community. Little surprises designed along the way.
Play Ground
Fun moments through a parent's, and your child's eyes, as our Playground provides a safe and fun environment for you and your children, and they make their first friends and explorations of the outside world.
BBQ Pit
Moments with family and friends and occasions as you cook your meals outdoors, enjoy!
Lifestyle Venues
Multiple Parks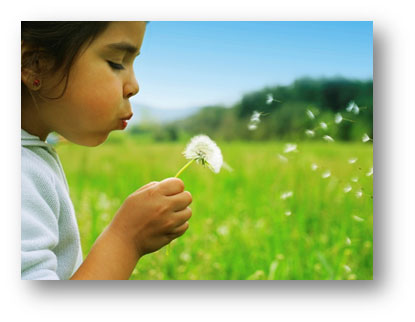 Scenic views made readily available through our Multiple Parks, providing you with an enjoyable escape in little pockets, whether alone or with friends.
Zen Garden
A serene place to enjoy the tranquility and clarity Bel Air Residences has to offer.
Wisdom Walk
A corridor for meditation with famous thinkers.
Community Organization
Planning for better access to community-based educational opportunities for the children and the residents. Projects, seminars, speakers, activities