HOW TO DRESS UP YOUR HOMES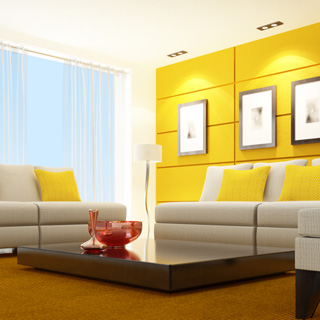 Get inspired to make your home a relaxing retreat for your family. Be on style and make that space enjoyable and comforting for everyone. Here are some basic suggestions you may want to incorporate when planning to recreate a look for your home.
a.) Start with a Plan and write it all down.
b.) Get hold as many magazines and design brochures, and pick out the colors, patterns, and interiors that appeal to you.
c.) Choose the design you want for a room that you wish to have makeover.
d.) Work on with your budget. Get the price quotations for the labors to be done and the materials to be used.
e.) Revive old furnishings and give it a shabby chic look.
f.) Do some DIY projects (do-it-yourself) to add details to your interiors.
g.) Add finishing touches like colorful cushions, linens, curtains, plants and other accessory items to finish the look.